QUALITY
STANDARDS & CERTIFICATES
Moked Precision Aerospace Components has a reputation in the global aerospace industry for producing complex parts and subassemblies of superior quality.


moked QUALITY ASSURANCE
Specially trained personnel execute Moked's testing and quality assurance in a dedicated, well-equipped inspection room. The QA team maintains certifications and keeps being updated through ongoing professional training.
Moked's facility and quality assurance program are AS9100C, ISO 9001, and ISO 14001 certified. All Moked's manufacturing processes comply with international aerospace standards for quality and manufacturing.
All our subcontractors are periodically surveyed and approved by the Moked QA department and by Moked customers.
Download Moked ISO 9001 AS9100
Download Suppliers Quality Requierement (ENG)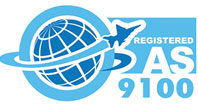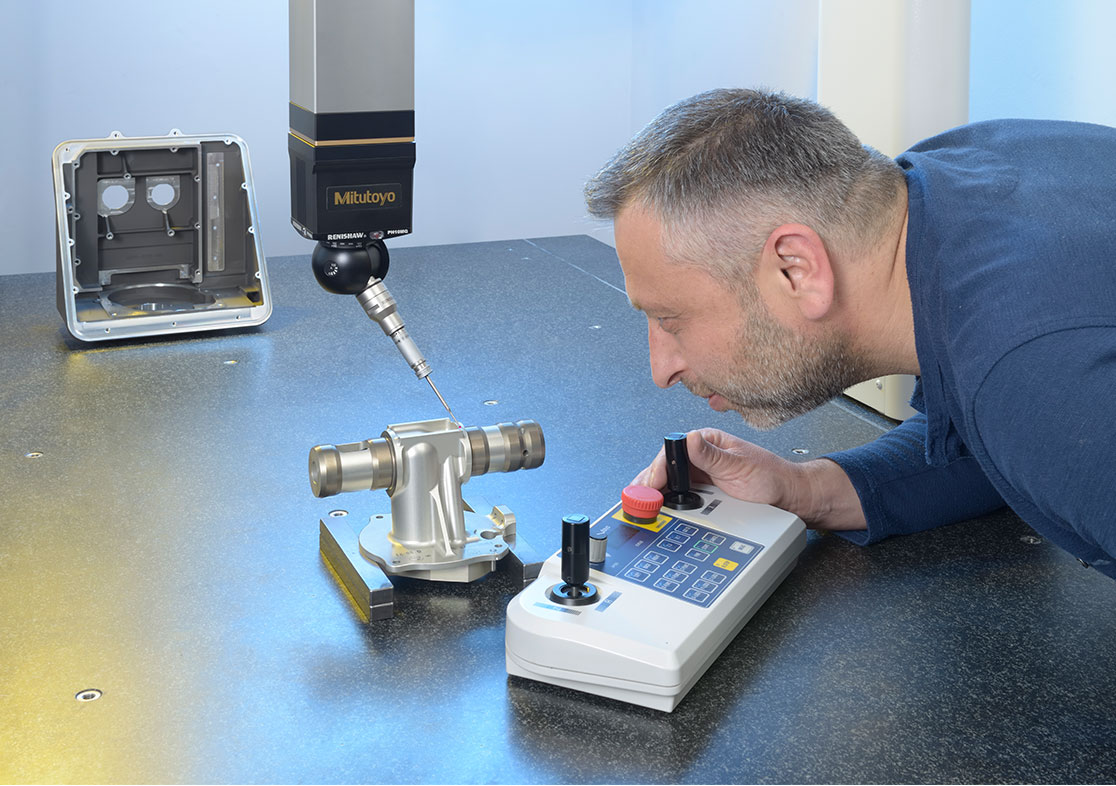 WHY MOKED
AS9100C, ISO 9001 certified
Lean production practices
IOT based Manufacturing execution (MES) system
Supply chain management (SCM) system
Quality management system (QMS) software
Process validation protocols
Strategic business planning and practices
Clean production area, with dedicated testing laboratory - designed for efficiency