ABOUT US
Moked Precision Aerospace Components specializes in the complex machining and manufacturing of high-precision mechanical parts, components and subassemblies for the international aerospace industry


BRIEF HISTORY
Moked Precision Airospace Components has 60 years of experience in the field of precision machining. Established in 1958 by Dov Goffer and Avraham Eylon, Moked played a pioneering role in Israel's manufacturing industry, having made a significant contribution to the growth of Israel's industrial sector.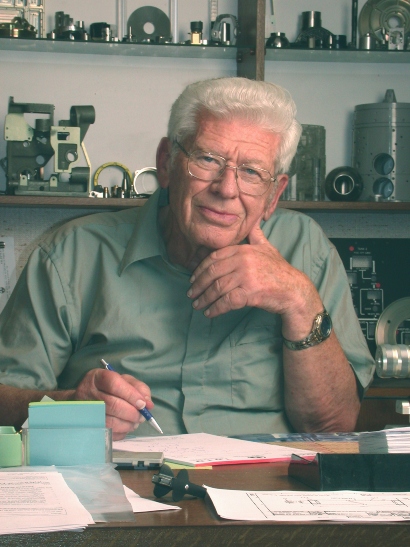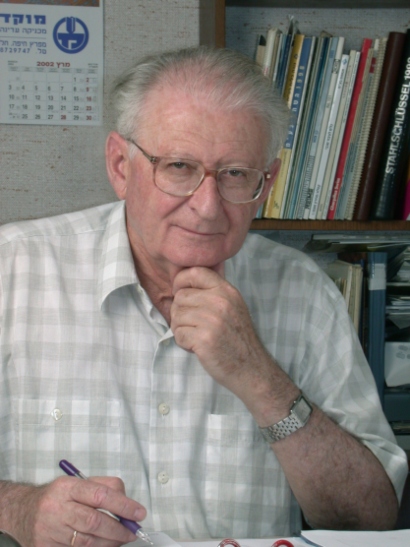 Over the decades, Moked has constantly expanded, updated and upgraded its manufacturing activities, capabilities and facilities to maintain its position as one of the world's leading manufacturers of high-precision mechanical parts.
The Company employs 60 people at its headquarters and manufacturing facility in Israel's Western Galilee.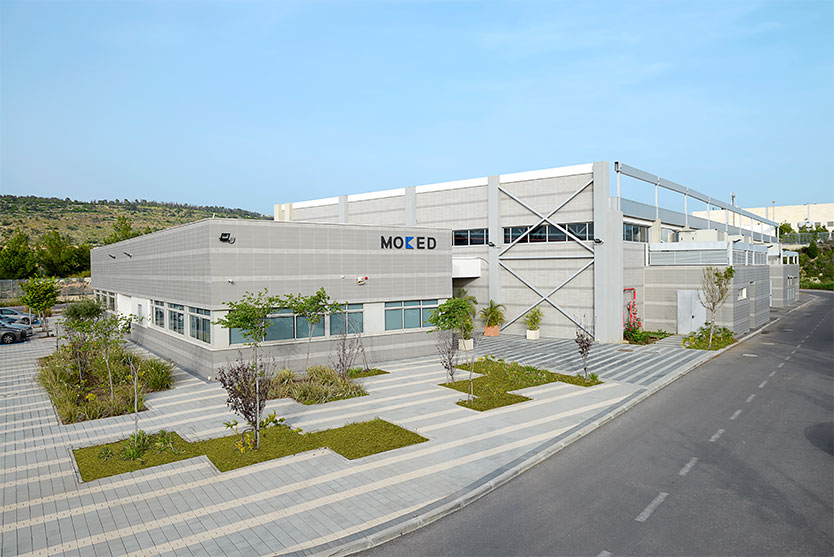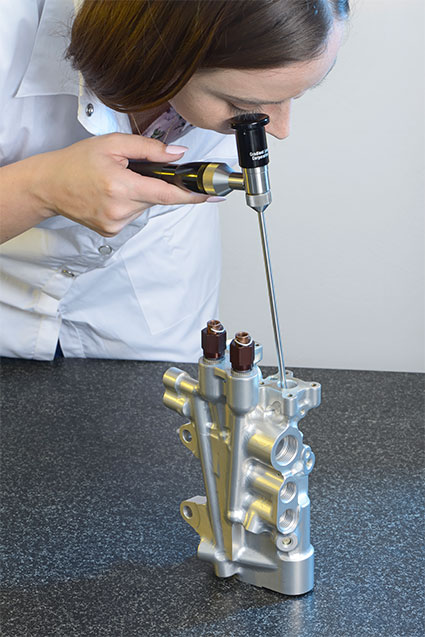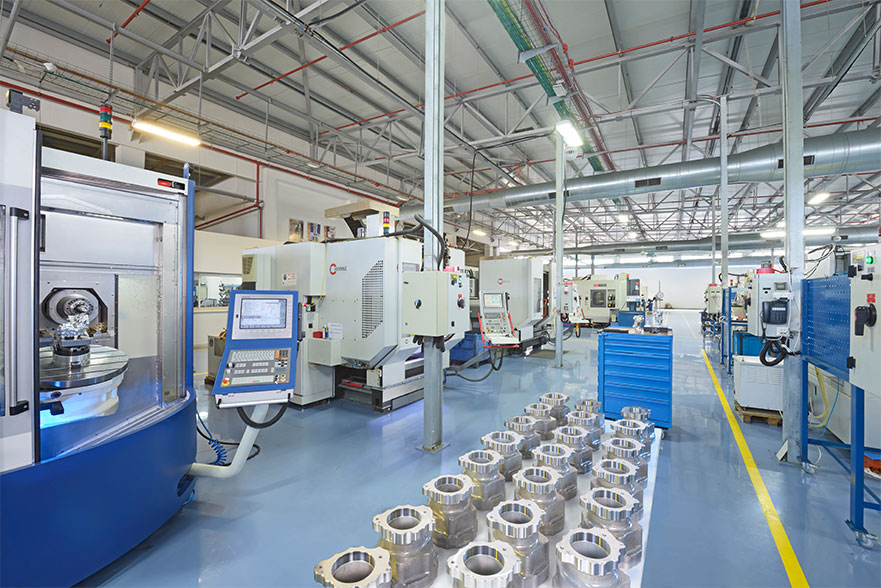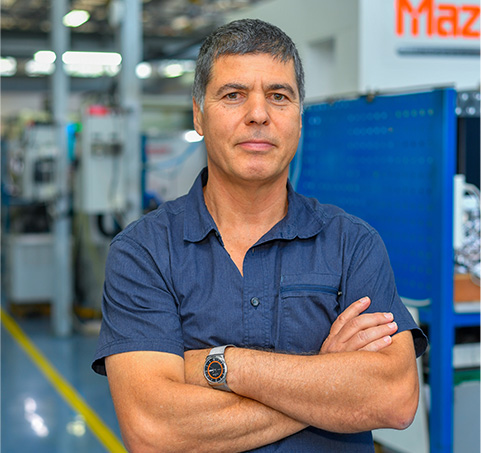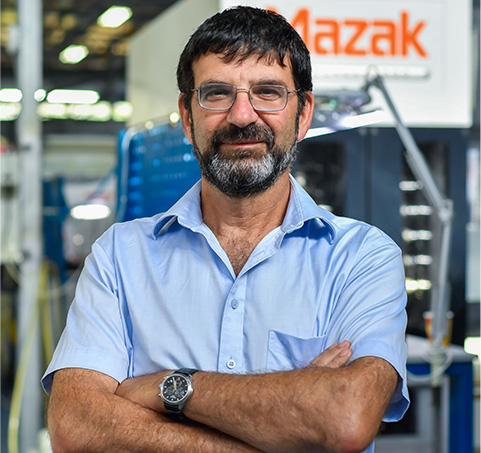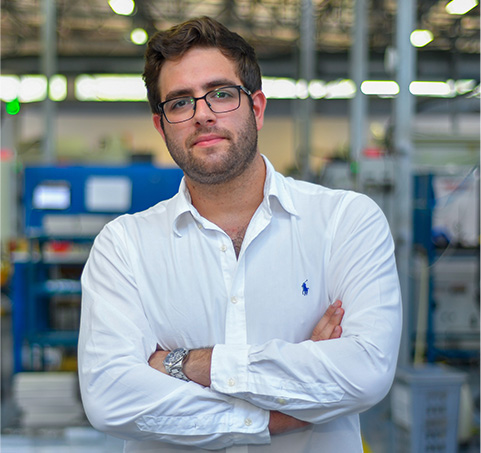 Nitay Eylon
V.P. Production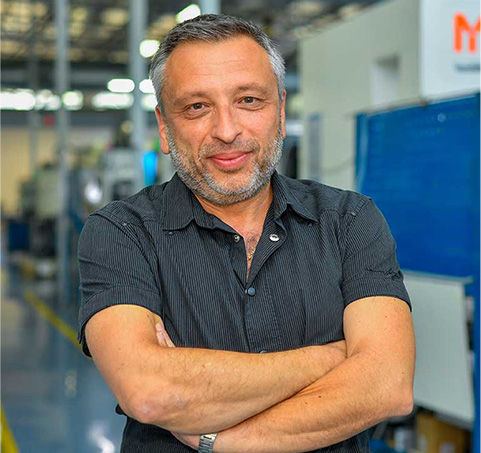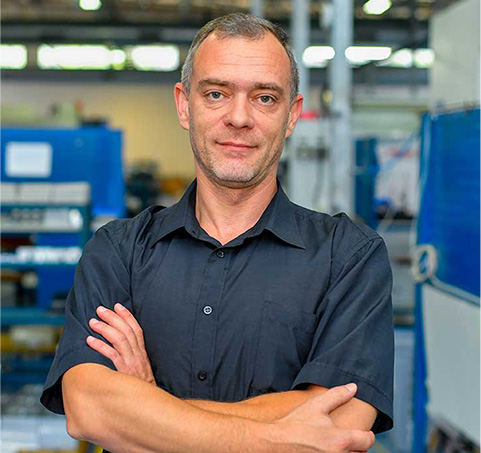 Valery Varganov
Chief Programmer
WHY MOKED
AS9100C, ISO 9001 certified
Lean production practices
IOT based Manufacturing execution (MES) system
Supply chain management (SCM) system
Quality management system (QMS) software
Process validation protocols
Strategic business planning and practices
Clean production area, with dedicated testing laboratory - designed for efficiency